The Speech Manuals
A series of manuals form the basis of the Toastmasters public speaking courses. When you join Linlithgow Speakers, you will receive the Competent Communicator manual. In it, are 10 projects to start you on your path to becoming a better speaker.
The 10 projects cover the building blocks. You begin by introducing yourself then move on to topics such as organising your speech, vocal variety and using props. The last projects include persuasive speaking and finally, inspiring your audience.
The manuals give you guidance but you will also get help from your mentor and the evaluation you are given after each speech.
Once you have become a Competent Communicator, you can move on to the Advanced manuals covering a range of specialised manuals such as humour, storytelling and facilitating discussion.
At every stage, you will also get a chance to give an Educational speech on topics such as giving feedback, starting your speech or overcoming nerves. These are a great way to learn how to do these things as well as pass on the knowledge to others.
The Leadership Manuals
By the nature of the way Linlithgow Speakers is organised you receive plenty of opportunities for Leadership, often without even knowing it. So whilst you are on a pubic speaking course you will find you are honing your Leadership skills, too.
You start with a Competent Leadership manual and move on to more advanced manuals. Many of the projects involve taking on the different roles during meetings – see here for how a meeting runs.
The advanced projects include helping to run the club on the committee, helping to organise projects such as speech contests, or presenting information to the club members. As the club is run by members for members, we need volunteers to do these tasks. You decide which you want to do and you are not forced to do any of them, so don't worry if you have a busy lifestyle and can't fit them in.
Feedback
A key aspect of the public speaking courses on offer at Linlithgow Speakers is feedback.
Feedback from your evaluators.  Every speech has a verbal evaluation as well as written.  You will receive written evaluations for your leadership projects.  Find out more about evaluations here.
Feedback from your mentor and fellow members.  Just ask and someone will let you know how you did.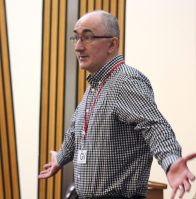 The Competent Communicator manual teaches you how to put a winning speech together and deliver it in an inspiring way!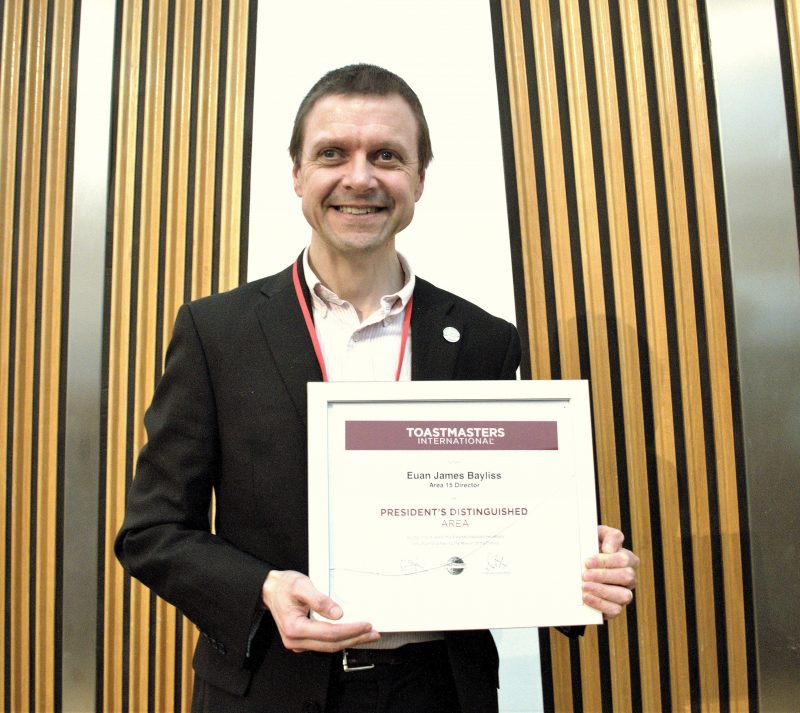 The Leadership Manuals help you to practice vital skills, often without even knowing you are doing so – you are just "helping out".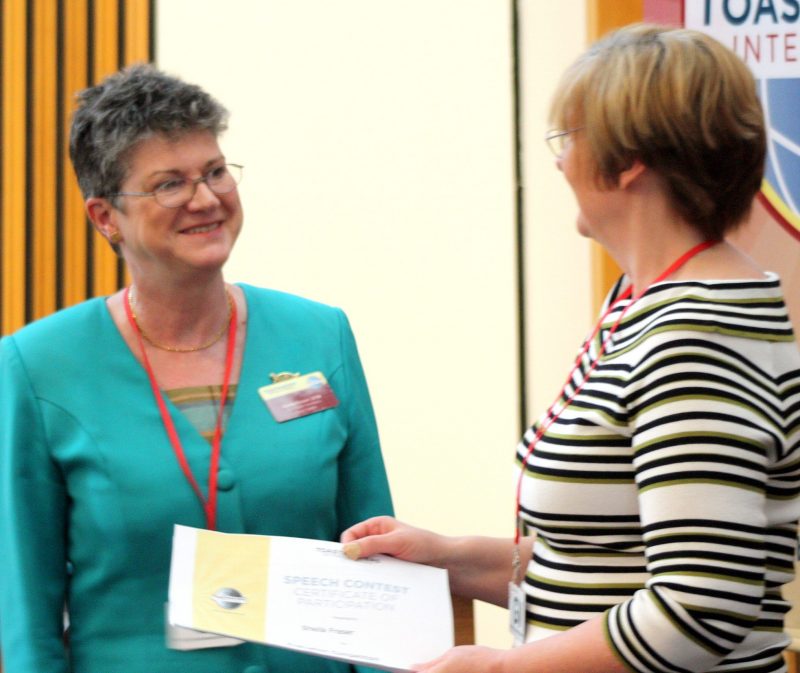 Gaining feedback and recognition for your achievements gives you confidence and also lets you see where you can improve.